WELCOME!
And thank you for your interest!
Hi, I'm Ross Anthony, a freelance Video Producer, Musician, and Writer/Illustrator based in Los Angeles. I've worked in 32 countries across four continents. One year, I backpacked solo around the globe. Sketchbooks, journals, and cameras weighed down my backpack as travel, culture, and citizens of Earth pried open my cramped world view to the bright light of day. Click here for more bio, or scroll for my once-in-a-while blog below.
The 22 Pushups Challenge! RA-10/04/16
Did you know 22 veterans commit suicide each day? (That stat released by the VA a few years ago, based on average, and thankfully, I've read it's down to 20 as of this writing). Anyway, some good folks, who'd like to see that number drop to zero, posed the 22 Pushup challenge to raise awareness of the problem (often the first step in solving a problem). So, I'm doing my part in hopes that awareness will lead to help getting to the folks that need it. Or dare I dream, perhaps some troubled vets will find encouragement surfing the internet watching all of us regular folks doing pushups. Anyway, I first stumbled across Chris Evans (Captain America) doing this on Youtube and got inspired to do my part as well. I'm no superhero, so I had to break my 22 into two sets of 11. I think the vets will understand if you have to break yours into smaller sets.

Doves on the Rocks RA-07/13/15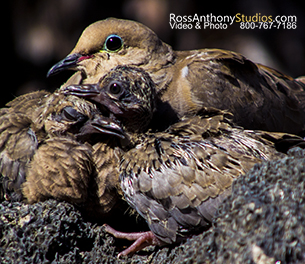 Illustration Text Webdesign
Copyright
Ross Anthony, Author * Illustrator * Solo World Circumnavigator Privacy policy: I handle the newsletter and alerts myself and I will never sell your email address.
Thank Yous:
I am so very grateful for all who have supported my writing habit. Thank you to all of my readers.
You keep this writer inspired!
I greatly appreciate your purchases and especially your thoughtful feedback. Thank you, also, to my illustration clients for entrusting your "brainchildren" to my creative juices. Lastly, I'd like to thank all who have supported my work directly with their time and talent: Terry Palmer, Rick Foss, Ken Kocanda, Mom and Pops, H. Liem, J. Keszek, I. Huang, B. Bruya, A. McKeown, M. Ellenstein, R. Ash, Galati-FE, Borders, Rod's Grill. Links:
Write Triangle
,
Motobookothon 2009
,
RAnd-author
,
Terry Palmer
,
RAnd
,
Zona Rosa Caffe Pasadena