WELCOME!
And thank you for your interest!
Hi, I'm Ross Anthony, an independent videographer, writer and illustrator based in Los Angeles. I've worked in 32 countries across four continents. One year, I backpacked solo around the globe. Sketchbooks, journals, and cameras weighed down my backpack as travel, culture, and citizens of Earth pried open my cramped world view to the bright light of day. More...
Doves on the Rocks RA-07/13/15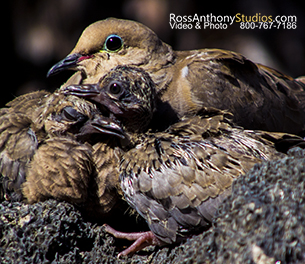 Illustration Text Webdesign
Copyright
Ross Anthony, Author * Illustrator * Solo World Circumnavigator Privacy policy: I handle the newsletter and alerts myself and I will never sell your email address.
Thank Yous:
I am so very grateful for all who have supported my writing habit. Thank you to all of my readers.
You keep this writer inspired!
I greatly appreciate your purchases and especially your thoughtful feedback. Thank you, also, to my illustration clients for entrusting your "brainchildren" to my creative juices. Lastly, I'd like to thank all who have supported my work directly with their time and talent: Terry Palmer, Rick Foss, Ken Kocanda, Mom and Pops, H. Liem, J. Keszek, I. Huang, B. Bruya, A. McKeown, M. Ellenstein, R. Ash, Galati-FE, Borders, Rod's Grill. Links:
Write Triangle
,
Motobookothon 2009
,
RAnd-author
,
Terry Palmer
,
RAnd
,
Zona Rosa Caffe Pasadena